There are lots of things to do at night in Providence, RI, and its surrounding cities. Along with area restaurants and other attractions, the city usually offers plenty of special festivals, concerts, and other events throughout the year.
If you're looking for some suggestions when it comes to evening plans, keep reading! Also, be sure to check websites or otherwise call ahead before stepping out. You don't want cancellations, overbooking, or other last-minute changes to interfere with your great night in Providence.
This information is presented by our team who provides carpet cleaning in Providence, RI! We hope you enjoy this local information.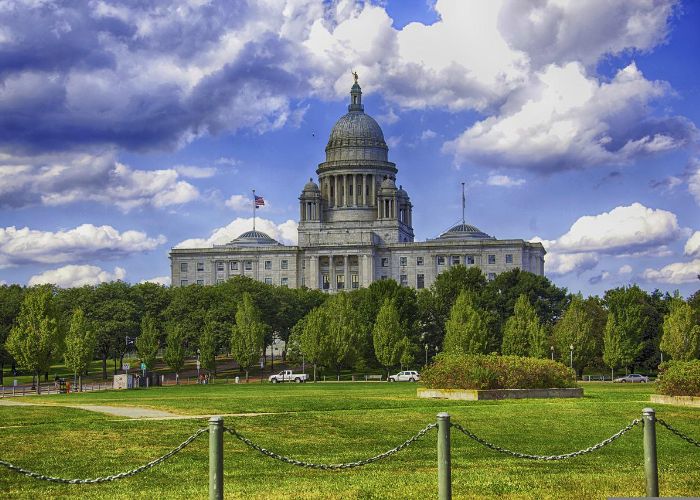 Bally's
If it's just the grownups heading out for a night on the town, check out Bally's in nearby Lincoln. This nationally known casino offers plenty of slots and other great games, sure to keep you busy for hours! You can also make reservations at one of their rooms, to avoid driving home after the fun winds down. Bally's offers many shows and other events throughout the year, and several dining options as well. Check out their website for more information and current hours:
https://casinos.ballys.com/lincoln/
White Horse Tavern
Visit America's oldest tavern in nearby Newport and enjoy some classic American fare! The White Horse Tavern has been serving guests since 1673 and provides a great selection of homecooked dishes and wine you're sure to love. You can enjoy traditional clam chowder, duck, beef wellington, and more. To browse the menu or make a reservation, visit their website:
Federal Hill
Federal Hill spans Atwell Avenue and surrounding streets, offering a wealth of dining and shopping options. Many restaurants in this area specialize in authentic Italian cuisine, and you can enjoy concerts and other events as well. There are also art galleries, walking tours, and plenty of places to sit and relax. Be sure to arrive hungry and be ready to stock up on some excellent wine, cheese, and other delicacies to take home! Visit the website to find out more:
https://www.goprovidence.com/neighborhoods/federal-hill-providence/
WaterFire
Flowing through Waterplace Park, WaterFire is a collection of 86 burning braziers hovering over the waters. The contrast of flames against the river offers a stunning sight you're sure to love. Also, you can visit assorted vendors along the river's edge throughout the year. The city also plans regular art shows, concerts, and other events year-round. For more information and a list of current events, visit the website:
Carpet Cleaners of Rhode Island is happy to provide this information about things to do at night in Providence, Rhode Island. Hopefully, you found it helpful! If so, be sure to share it with family and friends. Also, with so much to experience in this beautiful city, you have better things to do than worry about your floors! When it's time for a thorough shampoo or steam cleaning, call our Rhode Island carpet cleaning contractors. We offer expert carpet and area rug cleaning, tile and grout cleaning, and more. We'll start your project with a FREE inspection and price quote without added fees and hidden charges. Above all, we guarantee customer satisfaction! For more information, use our contact form or just give us a call.